In the May 5th episode of "The Kardashians," Kim Kardashian revealed why Kanye West walked out of the room during her monologue on Saturday Night Live at her October hosting gig.
She said he didn't walk out because of Kim Kardashian's jab about divorcing him, or Kanye West's personality; rather, he was upset because she didn't use the word "filed for divorce" and because she said he was a rapper.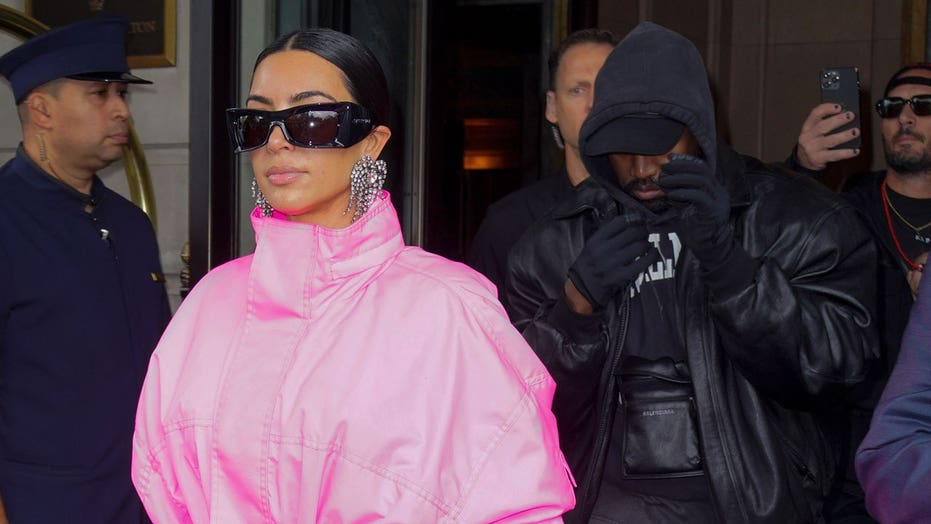 He said, "I am so much more than a rapper, I can't believe you said the rapper".
While talking to her sister, Khloe Kardashian, Kim said she didn't intentionally plan to offend Kanye and she thought it was fun but was frustrated because she had previously stood by him during speeches that were not very comfortable for her.
Kim also said Kanye was used to getting what he wanted but she was ready to shut it down when it came to her.