Officials have discovered two more cases of the rare monkeypox virus in the UK, with authorities in the US also reporting a case.
The UK Health Security Agency (UKHSA) said it had detected two additional cases of monkeypox, one in London and one in the South East, making the total number of confirmed cases in the U.K. nine.
The latest cases have no travel links to a country where the disease is endemic, so officials believe it is possible they got the infection through personal contact with an infected person.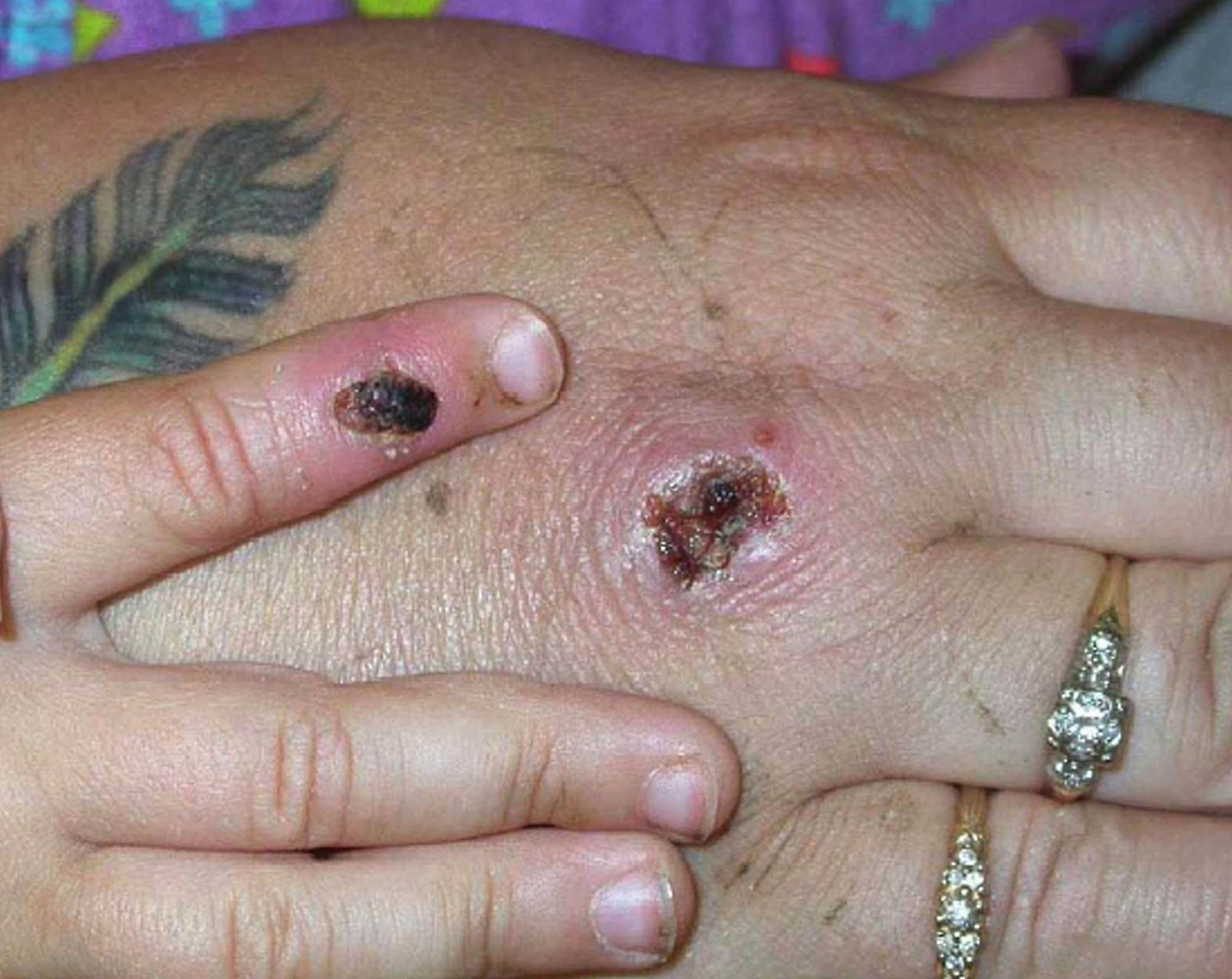 Dr. Susan Hopkins, Chief Medical Adviser, UKHSA, said: "These latest cases, together with reports of cases in countries across Europe, confirm our initial concerns that there could be spread of monkeypox within our communities".
An urgent investigation is now ongoing to figure out how and where the recent cases were developed, and how they may be linked.