Sudden infant death syndrome, also commonly known as SIDS and sometimes referred to as "cot death", is the unexplained death of an otherwise healthy baby.
According to the National Health Service, it's estimated that approximately 200 babies die every year from SIDS which mostly occurs during an infant's first six months.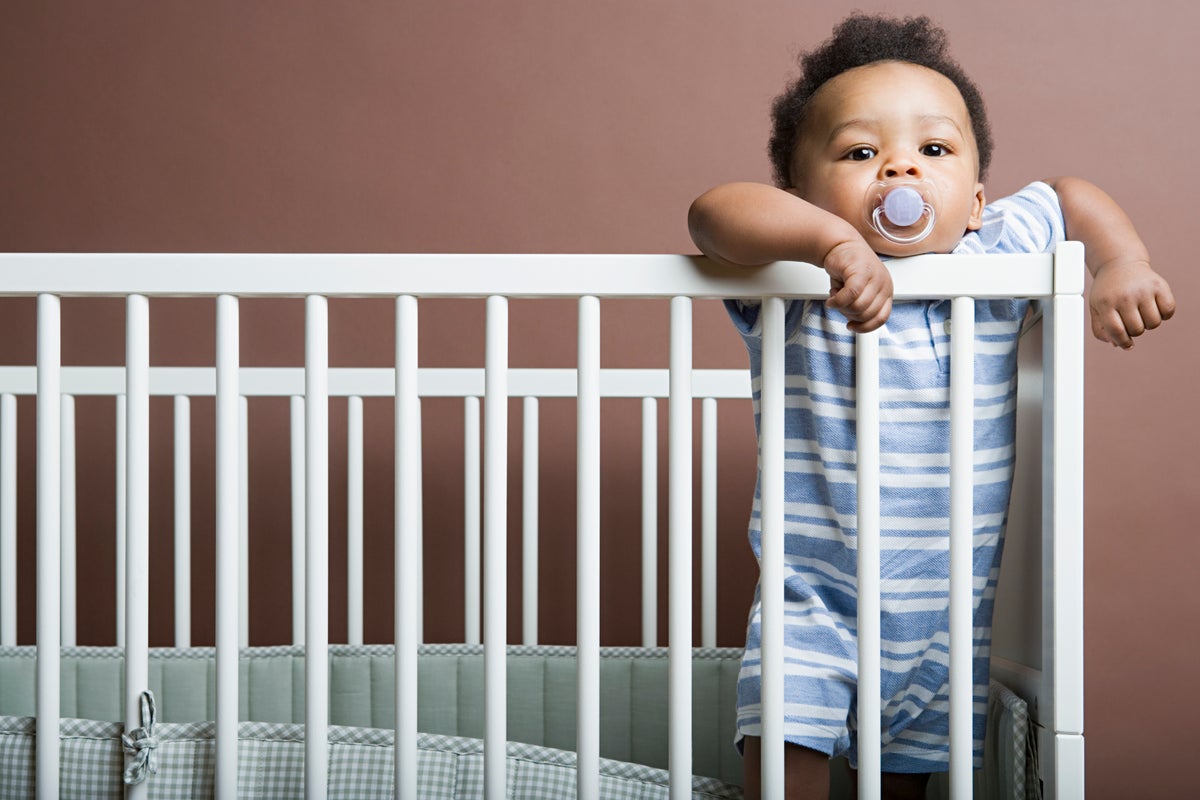 The exact cause of the tragic syndrome has been unknown for years, but a new study points to a direct cause.
Following a study investigating the varying activity in a sample of 722 Dried Blood Spots taken at the point of birth, scientists measured this BChE biomarker levels at birth and made a breakthrough discovery.
The study found that the levels of BChE (Butyrylcholinesterase) which is a Protein Coding gene were dramatically lower in the infants that went on to die from SIDS when compared in line with the biomarker levels in babies who later died of other causes or who went on to live.
From this, the scientists were able to conclude that an 'arousal deficit' is what can make infants more vulnerable to SIDS.